Mmm, Halloween. The only holiday where it's appropriate to go house to house begging for candy. Other times I try that I'm "trespassing" and they "call the police." Whatever.
More than 157 million Americans plan on celebrating Halloween this year, according to the National Retail Federation. We'll spend a whopping $2.1 billion on candy — more than we buy for any other holiday — including 90 million pounds of chocolate.
And you. You're giving away rock-hard pieces of Dubble Bubble. Lame.
It's not widely known, but you can tell a lot about a person's content marketing style by the Halloween candy they give out. Check it out, and then make sure to tell us what you think in the comments or on social. Happy Halloween!
Full-size snickers
You regularly post original, long-form content created by influencers.
We bet you're damn good-looking, too.
Fun-size Reese's
You post original content – yay! Only once a week – boo. 🙁
Pez (dispenser included)
Finally, someone who pays attention to distribution, too.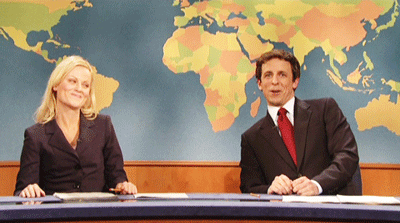 Last year's leftover candy
You're just re-posting BuzzFeed articles, aren't you?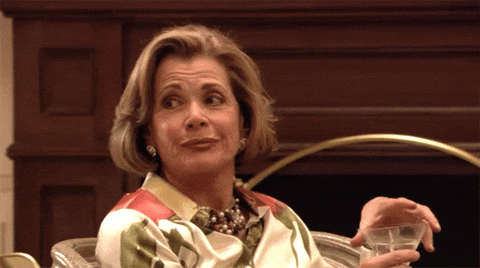 Beer
Right content, wrong audience.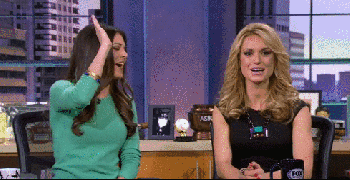 Those mystery peanut taffy things
Your content is rife with error. Please, spring for a good editor.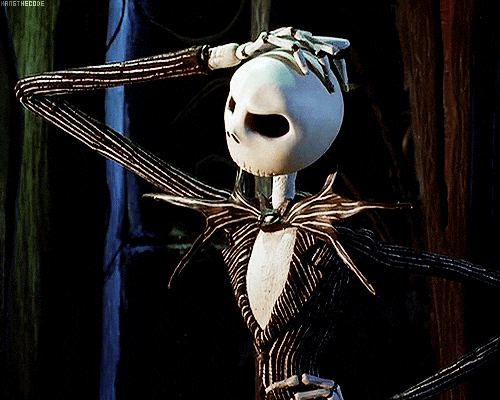 Loose change
You haven't updated your blog in a year.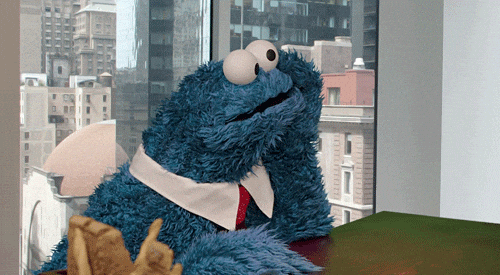 Raisins
You plagiarize.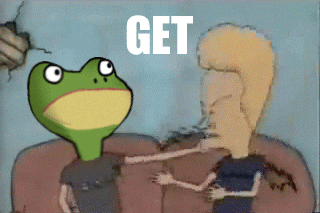 Nothing, I forgot.
There's this thing called content marketing … you should check it out sometime.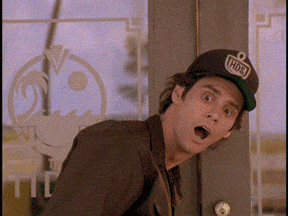 Who has time to hand out candy?
I'm out GETTING candy
You use ClearVoice. Nice job!